News & Events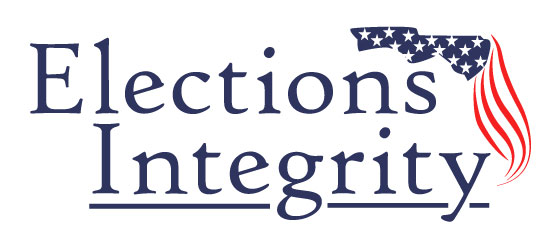 Elections Integrity
Elections Integrity is a top priority for Governor DeSantis and Secretary Byrd. We've worked hard to ensure our elections meet the highest standards for integrity and security.  
Amendment 4: Standards for Governing Eligibility to Vote After a Felony Conviction
For more information about standards governing eligibility requirement to vote after a felony.
Corporations Move
The Florida Division of Corporations (Sunbiz) continually seeks to serve its customers effectively. We are excited to announce that the Division of Corporations now welcomes customers in its new facility at The Centre of Tallahassee, 2415 North Monroe Street, Suite 810, in Tallahassee, Florida. This facility enhances the customer experience by providing new facilities, updated infrastructure, and convenient location.  Division of Corporations' friendly employees look forward to seeing you at their new location!
Florida Music Tours
Florida Music Tours is an educational, travel and media website that spotlights Florida's important role in American musical history and promotes the state as a top destination for music enthusiasts. The website makes it easy to listen to Florida's traditional music (rock, blues, folk, etc.), learn about influential performers and visit music festivals, venues and historical sites throughout Florida.  Buckle up, roll your windows down and enjoy the journey!
Find Us on Social Media
Many of the Florida Department of State's divisions and programs maintain a presence on today's most popular social networking sites. This list will make it easy for you to find and follow your favorite groups.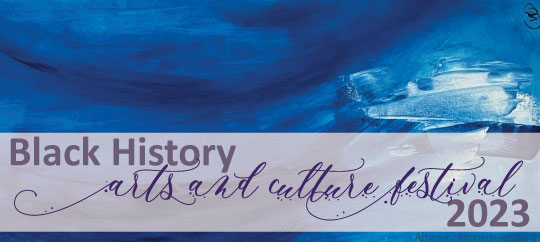 Black History Arts & Culture Celebration
During the month of February, the Florida Department of State will host multiple events and opportunities that will allow participation in activities and programs that celebrate Black History Month.